Thank you for visiting our website                             
Be sure to take a look at student gallery to see just how talented our little artists really are!  If you would like to set up a FREE TRIAL CLASS, give us a call or send us an email to join us for some drawing, painting or ceramics.
 Thanks to all who attended our Gallery Show Reception 2014!
 Our Mission Statement
We believe that art is a learned skill similar to music or dance.  Anyone with the desire to learn drawing,  painting or ceramics can excel in art.  It requires practice and patience, but the rewards are great.
With each completed piece of art, our students take pride in their accomplishments and the new skills and techniques achieved.    These skills encourage them and help them to build their self-confidence in their art education as well as other academic studies.
We strive to give children the tips and tools they need to create beautiful artwork they will enjoy for a lifetime!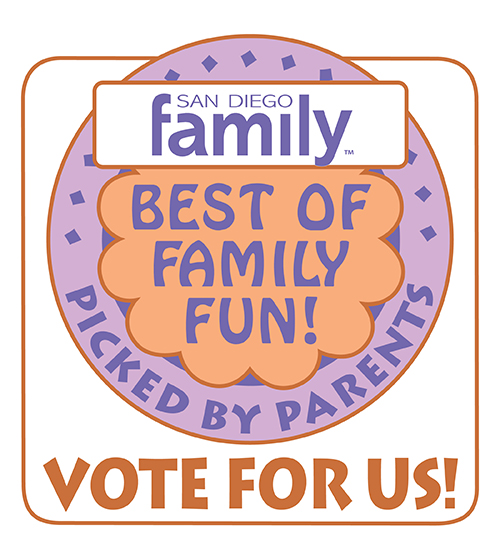 Current Students!!! Cut and paste here to vote for best family fun art or ceramics classes!!
http://www.sandiegofamily.com/contests/best-of-family-fun/1135
We gladly accept Visa, Mastercard and Discover cards at each location!!